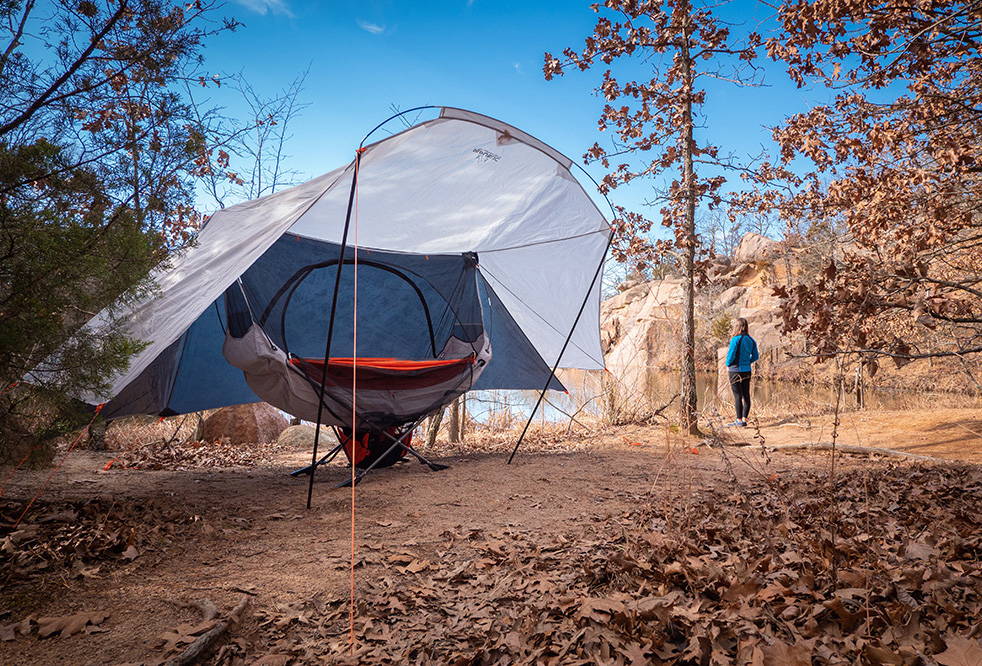 Our guiding values: Unwind, Relax, Enjoy, and Be Happy
We design products so that you can unwind, relax, and enjoy the outdoors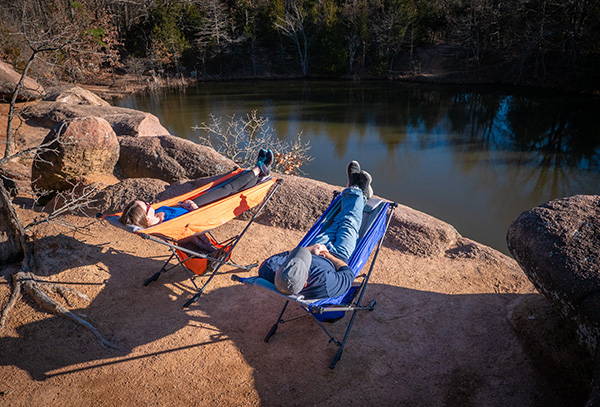 IN THE OUTDOORS, WE ARE ALL EQUAL.
There are no schedules or obligations in the outdoors, it's just you and the earth. The only thing separating you from nature is the durability of our gear. Pack simple, live for experiences, and be happy
PEOPLE LIKE US
DO THINGS LIKE THIS
PEOPLE LIKE US
DO THINGS LIKE THIS
"We focus on connecting outdoor enthusiasts to quality gear at the right price to drive and enhance outdoor recreation for any lifestyle. Founded on the basis of unwinding and relaxing outdoors, we offer innovative products that help you do exactly this."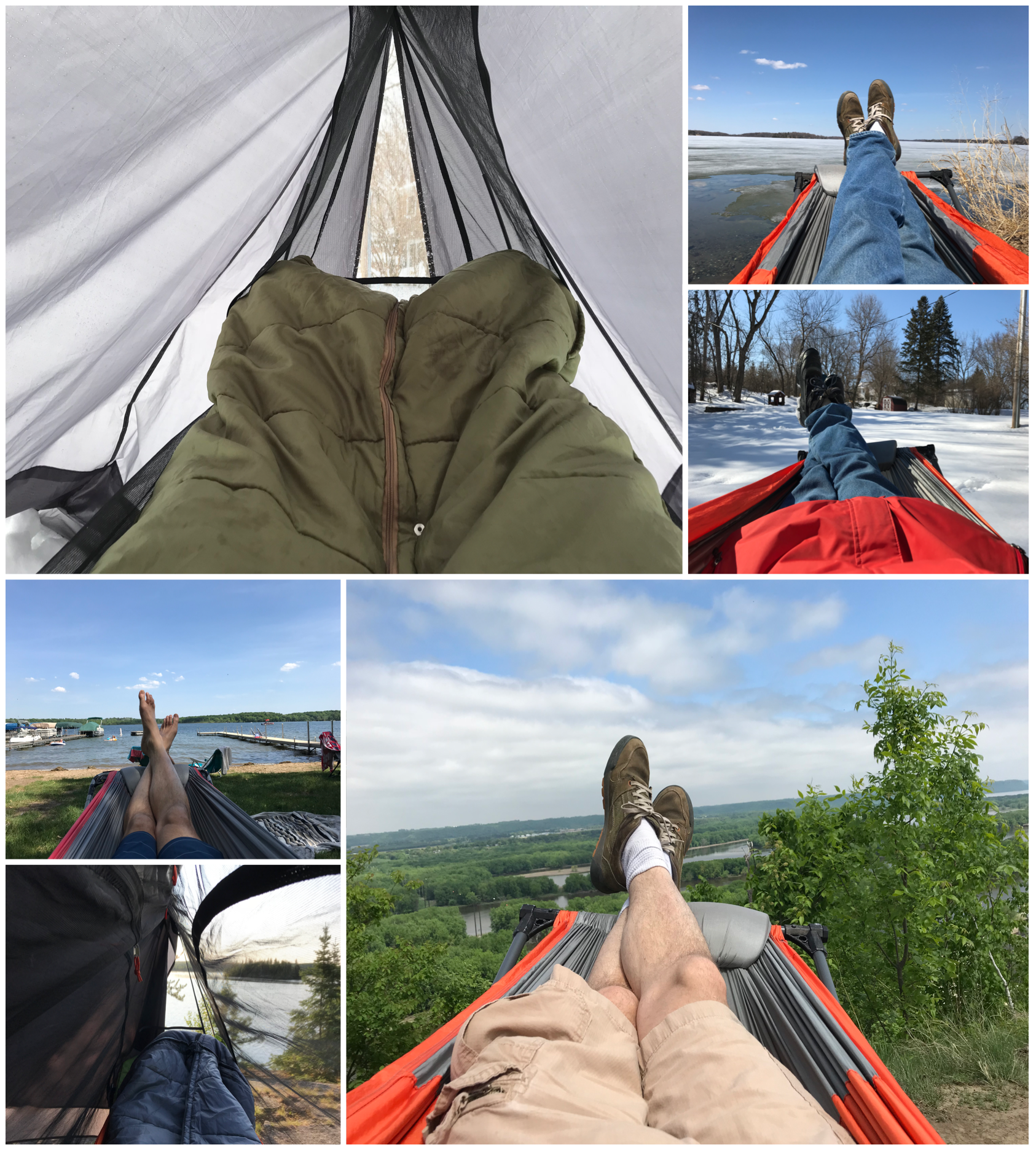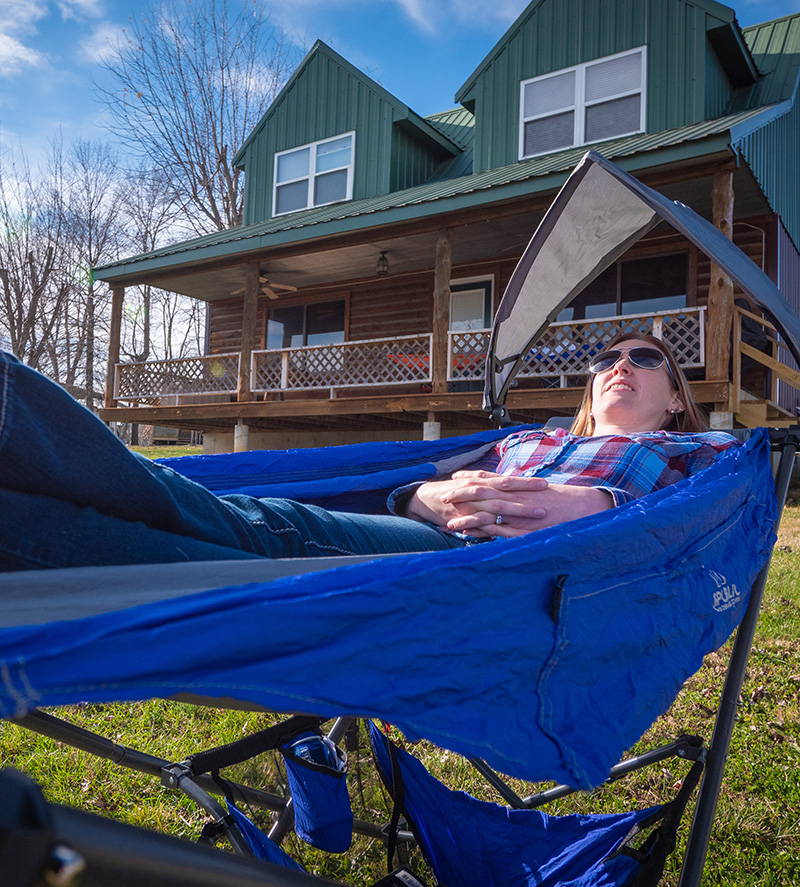 Know how to relax, unwind, and be happy
Appreciate the outdoors
Work to live and don't live to work
Enjoy adventuring in solitude or with family and friends
Live freely
Know quality gear at a good value
Buy gear for functionality, durability, and dependability
Love hanging out with friends and family
We are the Republic of Durable Goods
This is the limited liability statement showing our customers that we stand by the integrity of the product.
At the Republic of Durable Goods, we believe in the integrity of our gear. That's why we have a full 1 year warranty. Additionally, we are here for the long term. As you continue to relax and unwind with your RDG gear, feel confident to contact our service team at sup@republicofdurablegoods.com if you need help.
The Republic of Durable Goods was conceived by two passionate humans who call themselves designers, engineers, marketers, adventurers, managers, dreamers, and chill-masters..
In the Republic 'Make Happy' is the first and only principle.
All products are designed in Minnesota, USA by two lifelong chill masters and outdoor enthusiasts  with the support of thousands.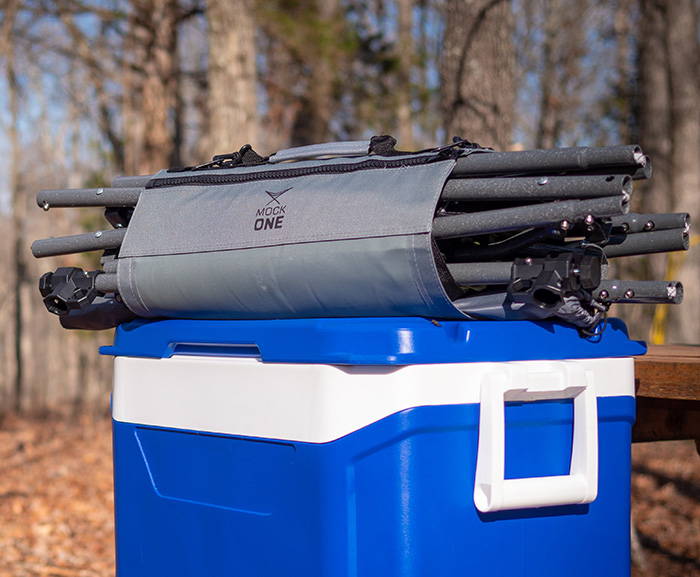 consider your surroundings
At the Republic of Durable Goods, we are continually inspired by connecting with our local surroundings and use this appreciation to craft gear that is reflective of our values. We also ask you to consider the intersection of your local surroundings and how they play a role in your values.
We believe in embodying positivity and giving back to the community. Here at the Republic of Durable Goods, we are committed to giving back 1% of profits. Below are the charities we sponsor: