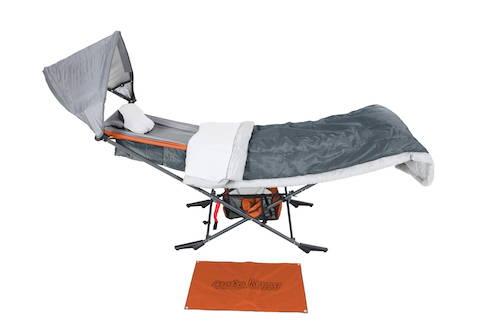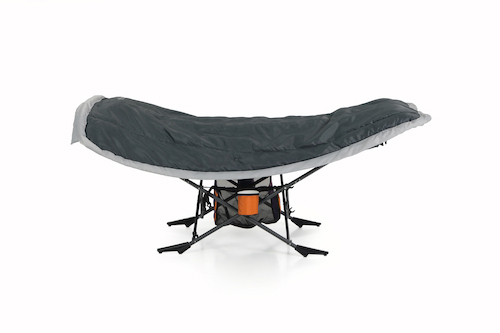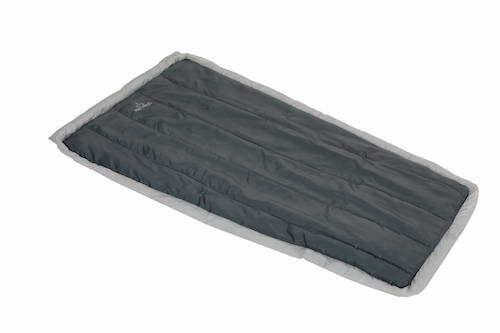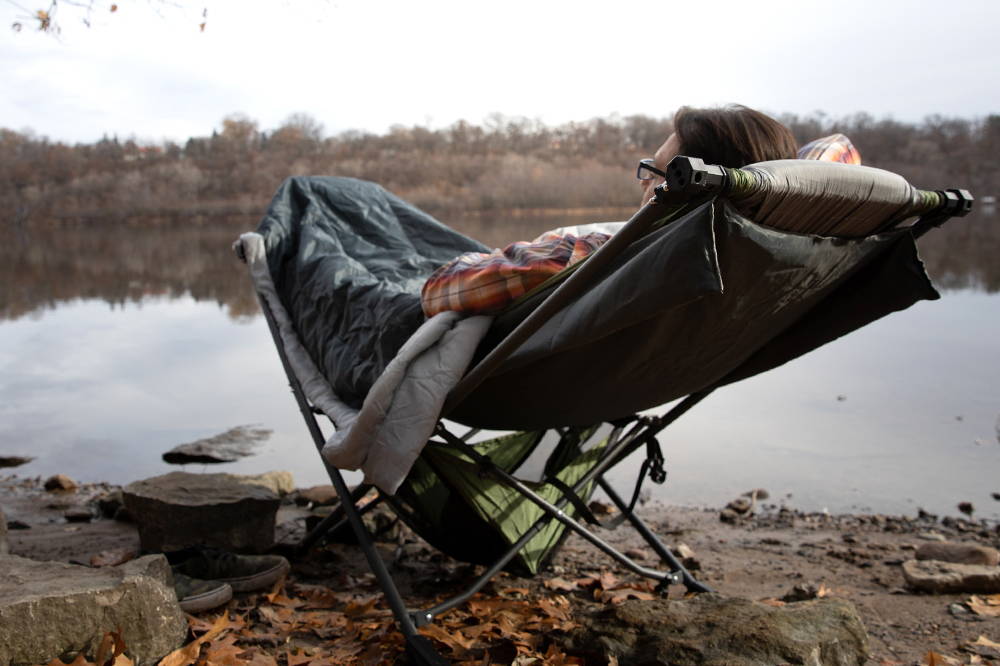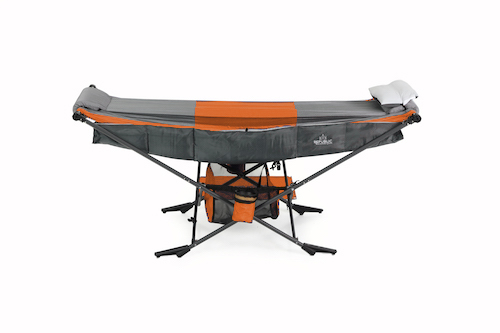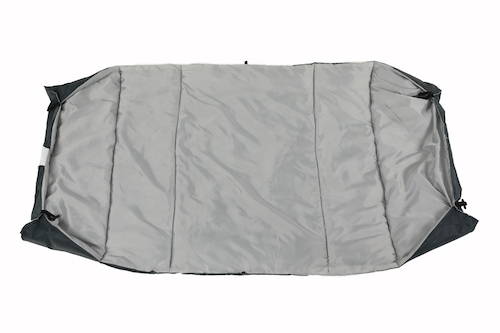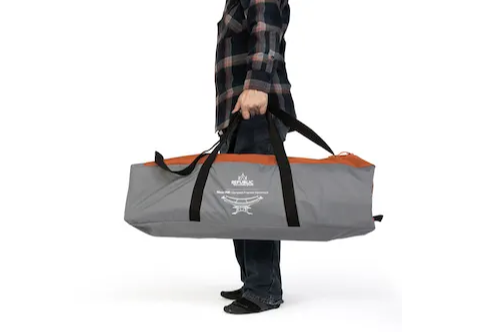 On sale for Only $184.99
Limited Availability

On sale for Only $184.99
Limited Availability

cold weather is here...
Time for some insulation!
No Trees, No Ropes, Cold weather? No problem!
The Top Deck Quilt provides the perfect layer of warmth for nights as low as 40 degrees.
The combination of the Top Quilt and the Underbelly keep you warm and comfy in temps down to 40 degrees. You can easily add additional insulation (such as a coat or a down sleeping bag) for increased warmth in much lower temperatures.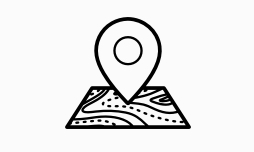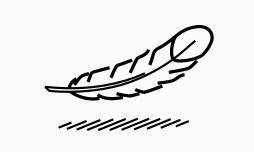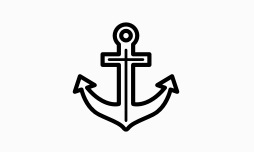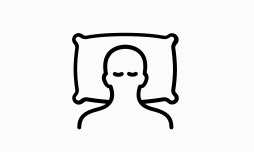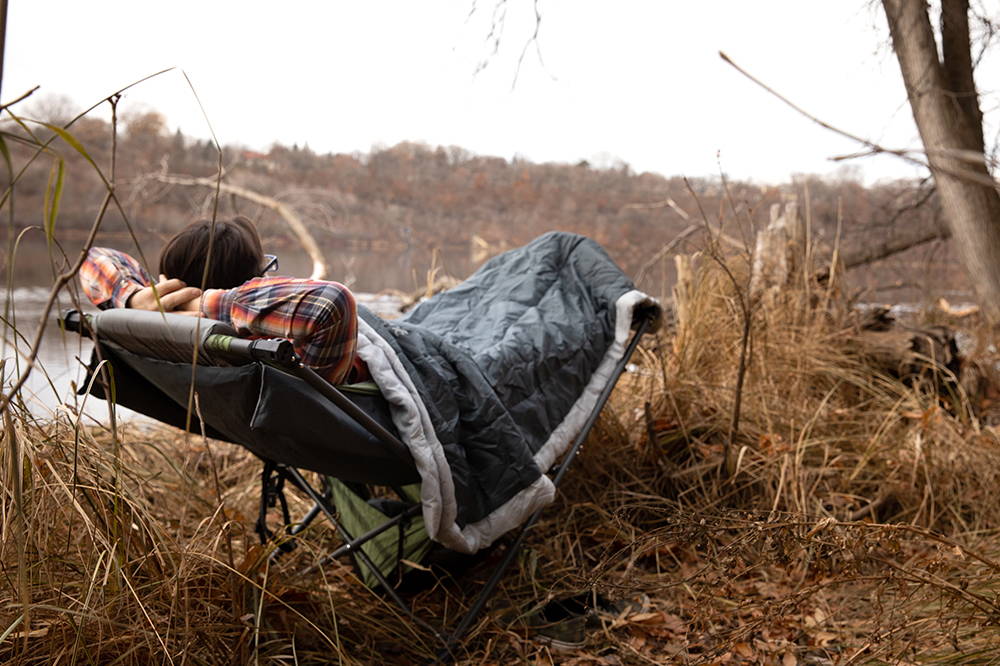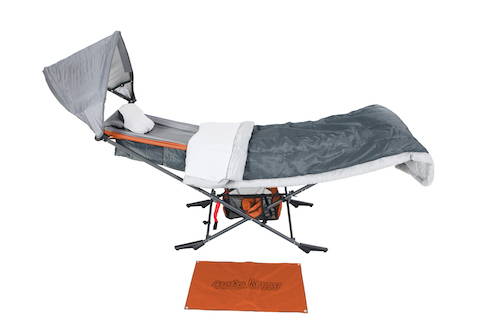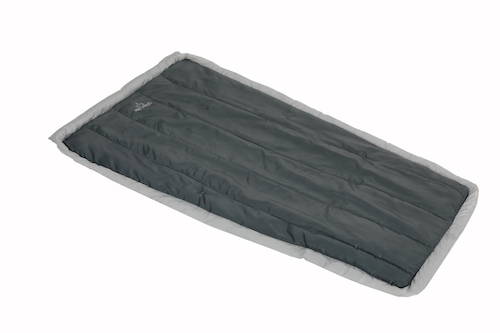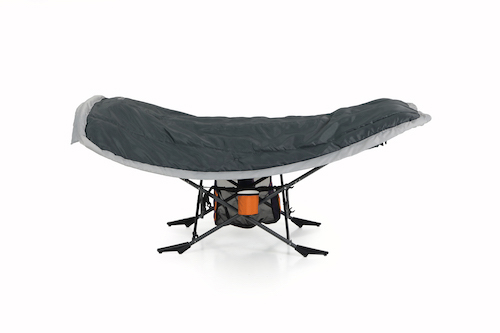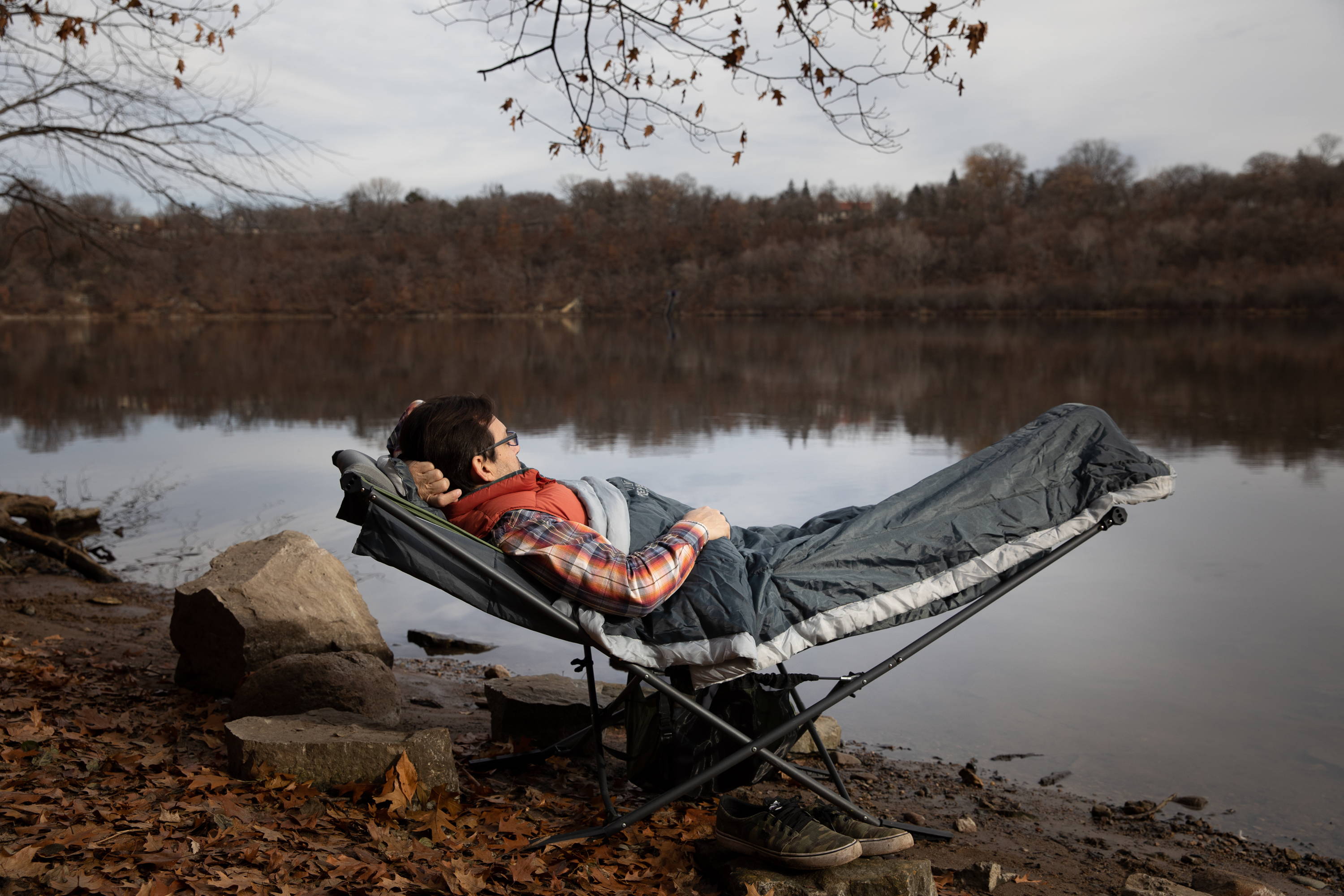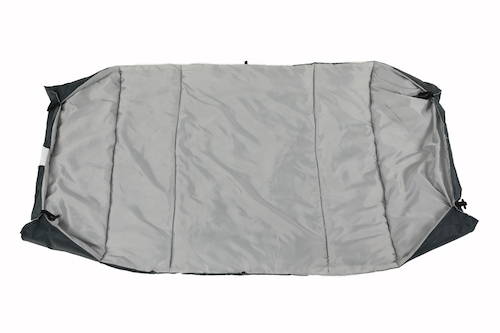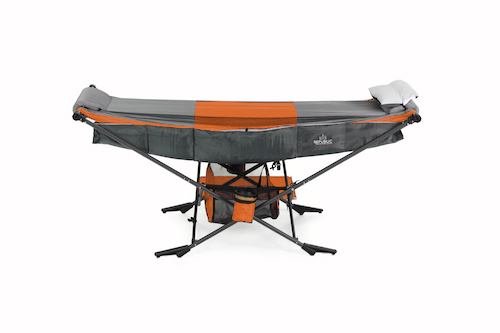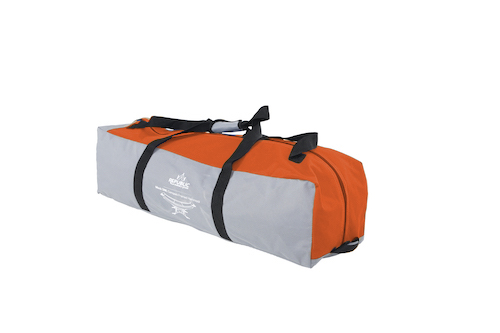 "Awesome portable hammock

Comes with great instructions and is very easy to use! I love it. I will be getting the camping version as well. They are a bit pricey. But they are well made"
Curtis Wood
10 Aug 2019, 12:21
"Best hammock ever!!!!
I absolutely love this hammock!!!!! It's very comfortable and easy to set up. I've gotten a lot of inquiries about it and I generally direct people to the website. Will always refer folks to this company. Can't wait for more adventures!!!!!"
Lu An. ngo
15 SEP 2019, 14:42
"Great product! Definitely buy one or more!
150% satisfied with the delivery time durability and how easy it is to set up. If you're looking for a comfortable, easy to set up, and to put away hammock that is portable, this is the hammock to end all hammocks. Without a doubt I would recommend this product to anyone"
Mike Brough
5 Nov 2019, 15:30
---